Aligarh's Eggless Cakes
In the heart of Aligarh lies a sweet spot that has won over countless dessert lovers. Milkbar, known for its variety and quality, has redefined the world of eggless cakes. Let's embark on a taste journey that promises to be every bit memorable.
Eggless, But Not Tasteless!
The age-old myth that eggless cakes lack flavor and richness gets debunked with every bite at Milkbar. Using high-quality ingredients and unique baking techniques, the chefs here whip up cakes that are not only fluffy and moist but packed with flavors.
A Delight for Every Palate
From classic vanilla and rich chocolate to exotic fruits and fusion flavors, Milkbar's range of eggless cakes caters to every palate. Whether you're celebrating a special occasion or just satiating a midnight craving, there's a perfect slice waiting for you.
Eco-Friendly and Inclusive
Choosing eggless doesn't just appeal to vegetarians. It's a conscious choice for many who are looking out for the environment. By offering eggless delights, Milkbar ensures that everyone, regardless of dietary preferences or ethical beliefs, can enjoy their sweet treats.
Pair It Up
Milkbar isn't just about cakes. With a wide range of beverages, from creamy milkshakes to aromatic coffees,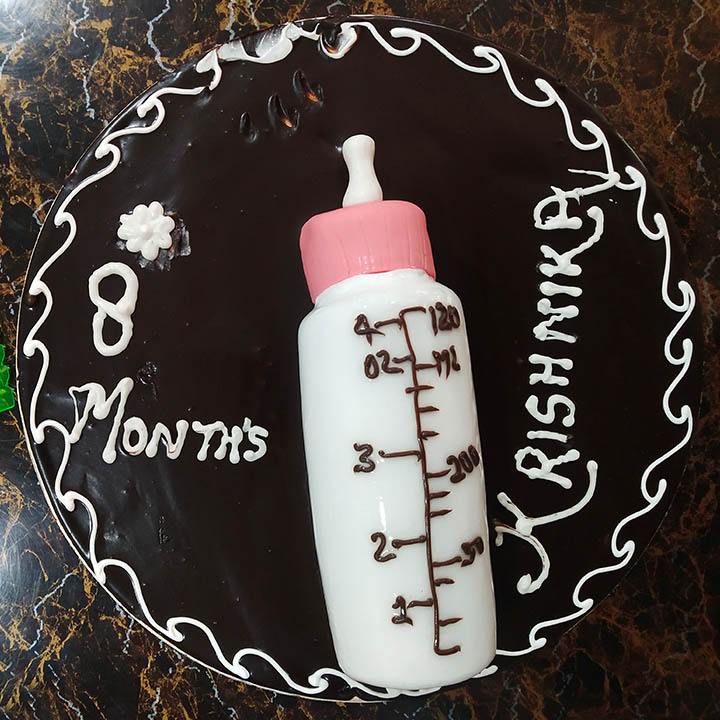 You can find the perfect drink to complement your eggless cake slice. It's a match made in dessert heaven!
Conclusion
The next time you're in Aligarh and have a sweet tooth to satisfy, remember that Milkbar is the place to be. With their exceptional range of eggless cakes, you're not just biting into a dessert; you're experiencing a culinary masterpiece.