Aligarh's Masterpiece Cakes
Every celebration deserves a cake that's not just delicious but also a work of art. In Aligarh, Milkbar has become synonymous with such extraordinary creations. Known for Aligarh's Masterpiece Cakes, Milkbar combines care, love, and the finest ingredients to turn every cake into an unforgettable memory. Let's explore how Milkbar is revolutionizing the way we celebrate with their exquisite cakes.
Aligarh's Masterpiece Cakes: The Milkbar Difference Milkbar's cakes are more than just desserts; they are the highlights of celebrations. Here's why these masterpiece cakes are the talk of Aligarh.
A Blend of Art and Flavor
Each cake at Milkbar is a perfect blend of artistic design and sumptuous flavors. Whether you prefer classic, timeless tastes or innovative, contemporary blends, Milkbar's range of flavors caters to all. The bakery's dedication to using the finest ingredients ensures that every cake is a premium gastronomic experience.
Customized for Your Celebration
Understanding that every occasion is unique, Milkbar specializes in customizing cakes to suit your specific theme and taste. From elegant wedding cakes to playful birthday themes, Aligarh's Masterpiece Cakes are designed to reflect your personal style and make your celebration truly special.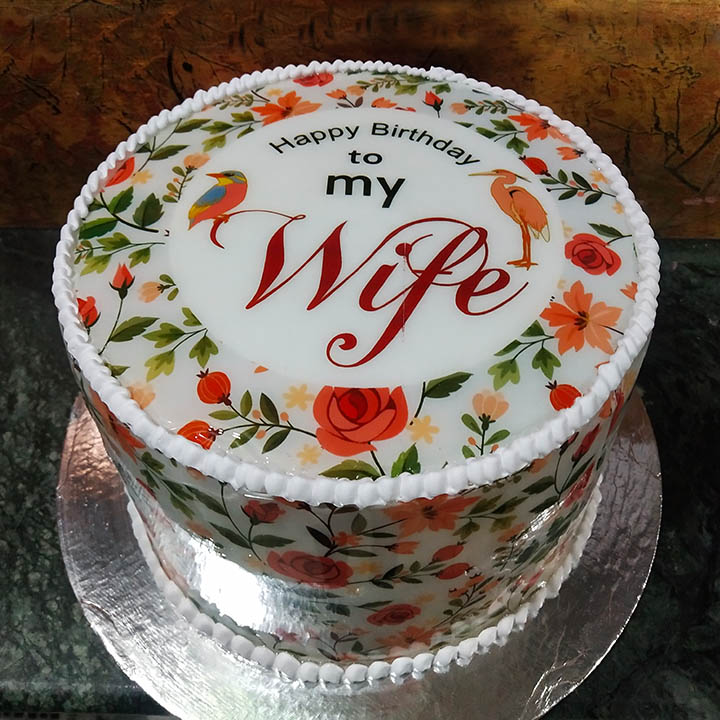 Craftsmanship in Every Detail
The bakers and cake artists at Milkbar are renowned for their exceptional craftsmanship. Milkbar's meticulous attention to detail in every aspect of cake design sets Milkbar apart as the creators of Aligarh's Masterpiece Cakes. From delicate icing work to intricate decorations, each cake is a testament to their skill and creativity.
Quality That Speaks for Itself
At Milkbar, quality is paramount. The bakery sources only the finest ingredients, ensuring that each cake is not just a treat for the eyes but also a delight for the taste buds. This commitment to quality is evident in the rich flavors and perfect textures of their cakes.
Creating Memories with Every Bite
Milkbar believes that a cake is not just part of your celebration but an integral component of your memories. Their cakes are designed to be memorable, ensuring that they become a cherished part of your special moments.
Conclusion
With Milkbar's Masterpiece Cakes, every celebration in Aligarh becomes an extraordinary event. Each cake is a unique combination of beauty, taste, and quality, crafted with the utmost care and love. Whether it's a grand occasion or a small gathering, make it unforgettable with one of Aligarh's Masterpiece Cakes from Milkbar. Remember, it's not just a cake; it's a memory that will last a lifetime.